So I have taken ownership of a used Alien Bees 800 ring light.  I decided to give it go.  I first asked the wife to be my test model which went over as it normally does.  "WHAT I have been cleaning all day. "  In the end she went ahead and agreed to throw on some makeup and sit for me.
Here is a sample of setup before the sun went down.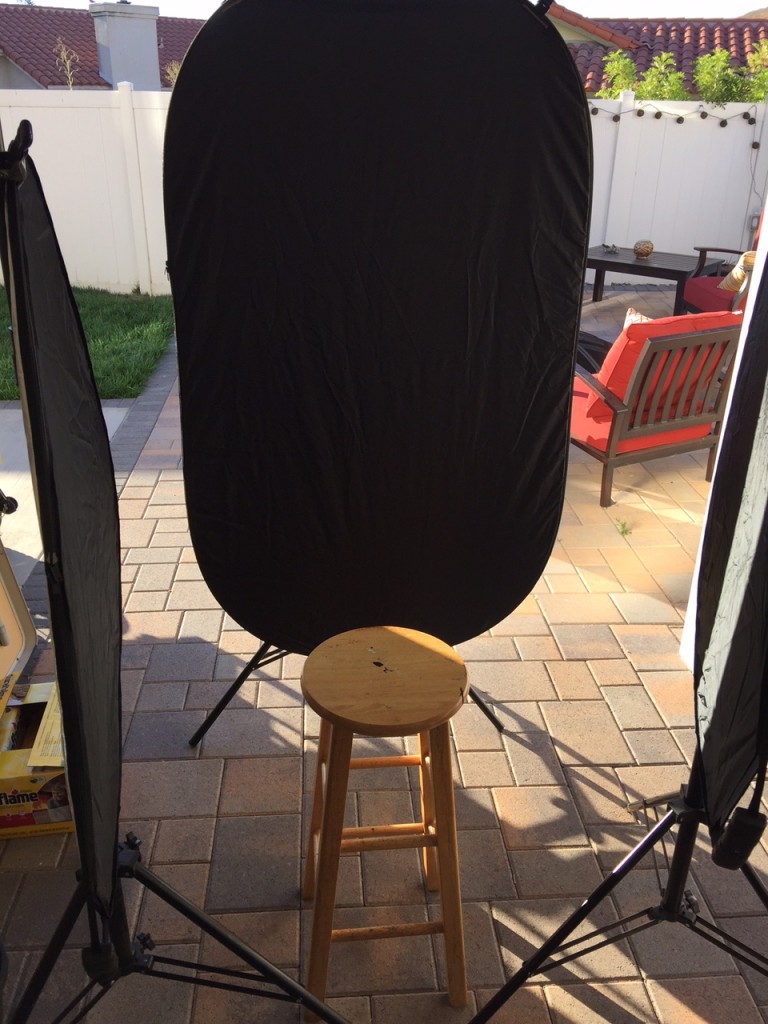 You can see in this image that I am using a black background and then two side panels also blacked out.  I used another one under her chin to block out even more light.  The reason we did this is that we are trying to remove any outside light sources from corrupting the image.
The biggest problem I found with the AB 800 Ring Flash was the amount of power.  Even in the dark settings we were in at 1/32 of power it was still too much light to shoot at wide open apertures.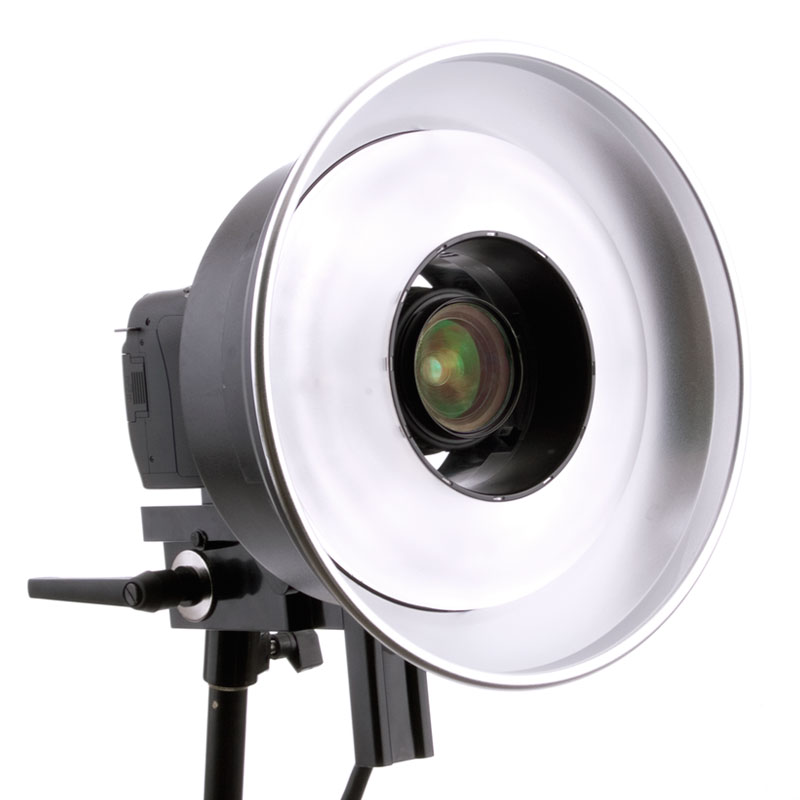 I do have the softbox for the ring flash and will have to try that another time to see what kind of catchlights it creates.  In the images I created tonight the catchlights were less then impressive.